Whether we are out on a dirt bike ride after work, kayaking with friends on the weekend, enjoying some time outside with family or exploring one of Nevada's natural treasures, it is our responsibility to safely and responsibly enjoy and share Nevada's outdoors.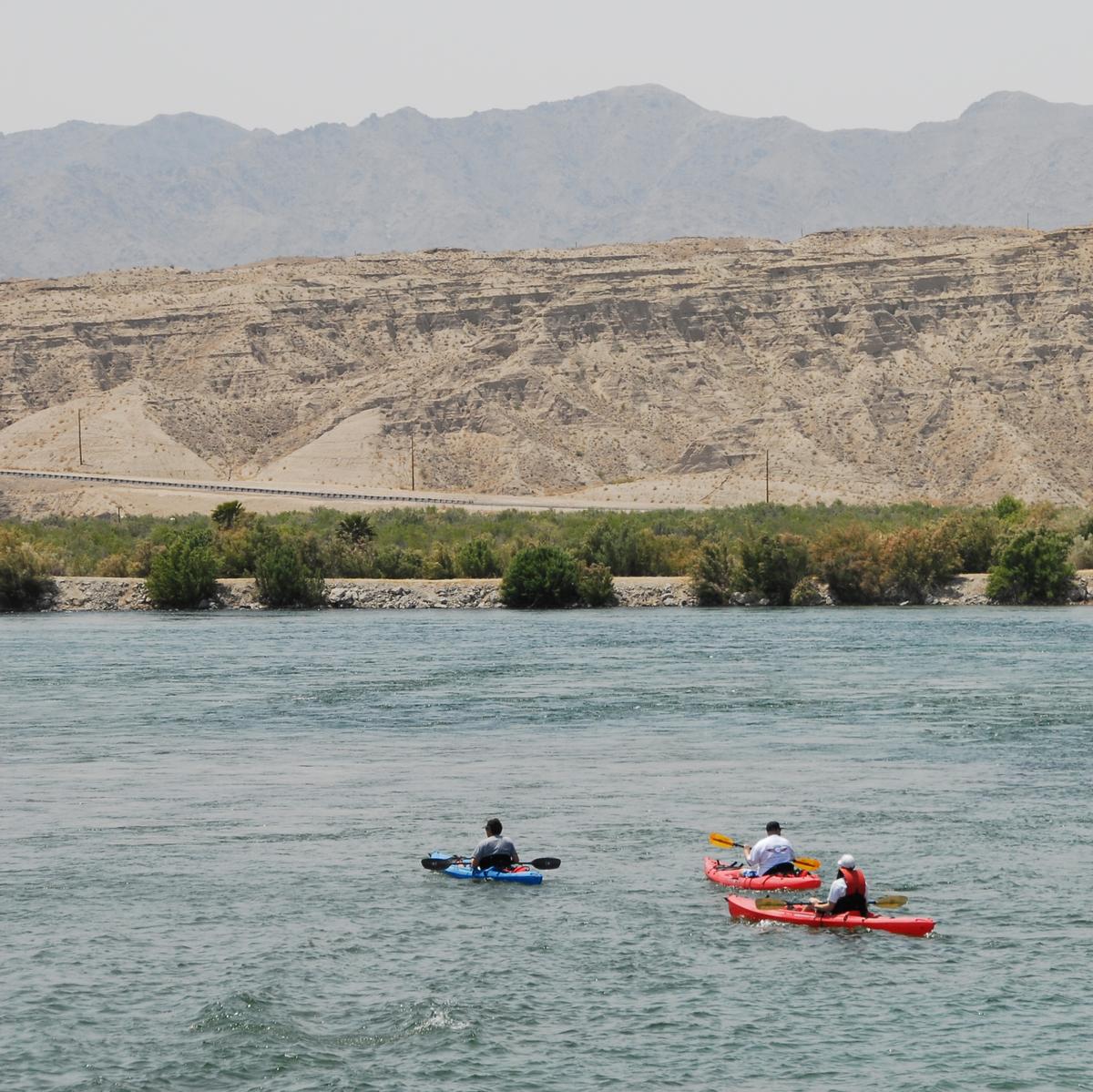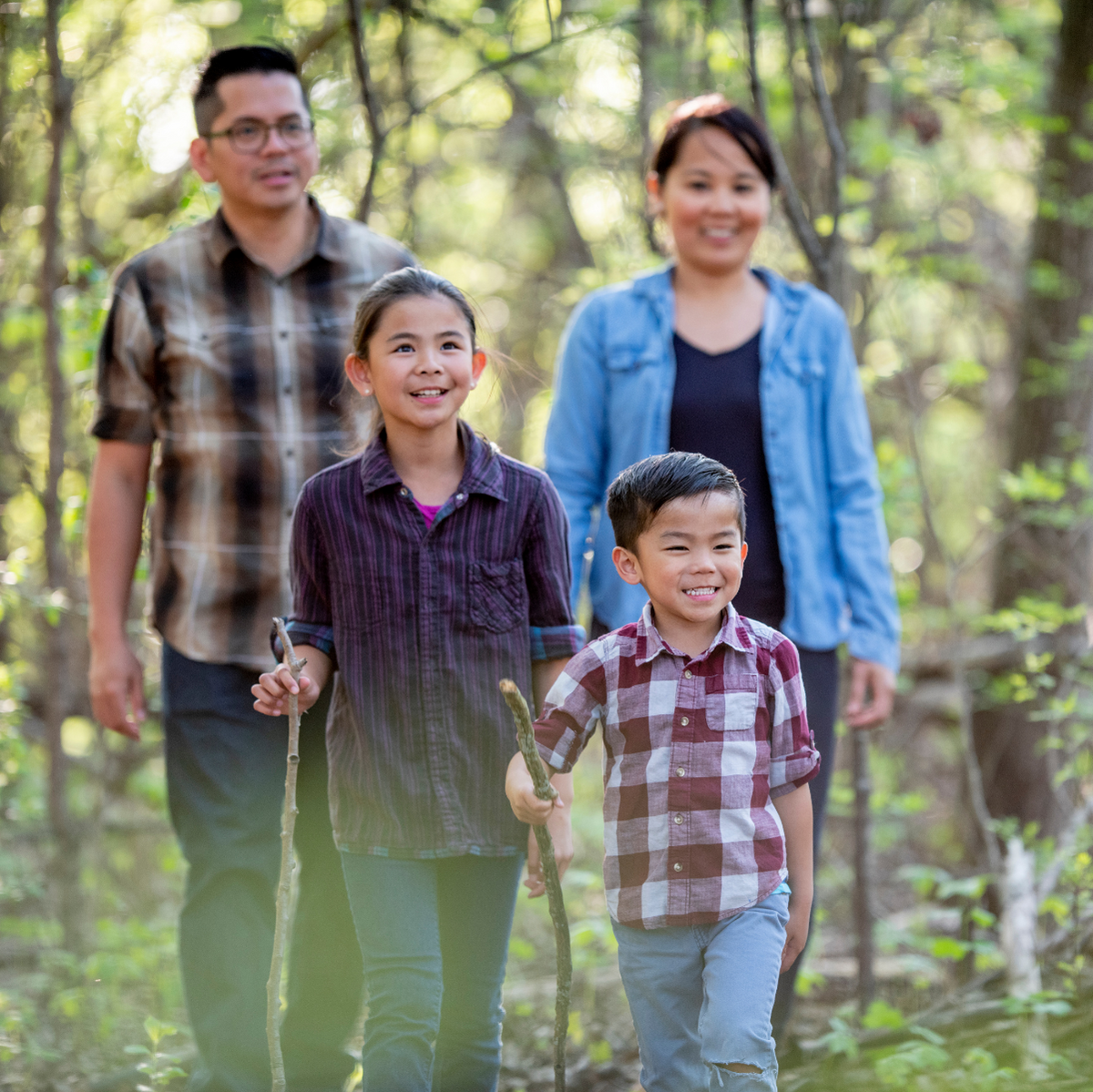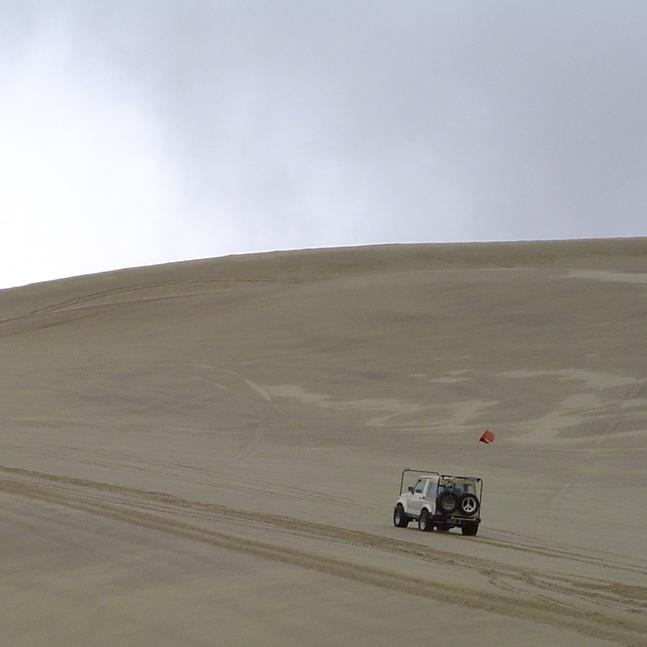 Photos credit: Nevada DCNR
Where to start
Depending on your planned activity, there are many great resources for learning how to recreate responsibly. Check them out at the quick links on the side bar. No matter what activity you pursue, always remember to share our public outdoor spaces and respect your fellow trail users.
For information about specific trail issues in Nevada, click one of the links below.
Photo credit: Sharon Schafer/Travel Nevada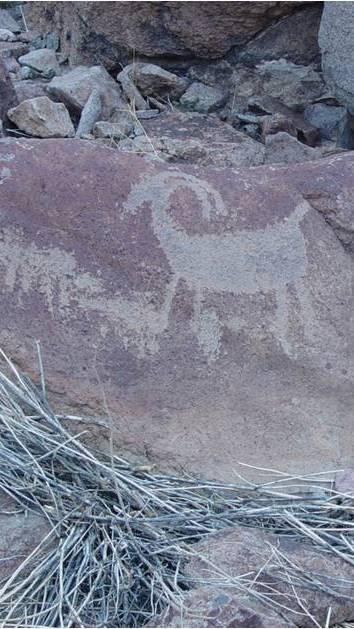 Photo credit: DCNR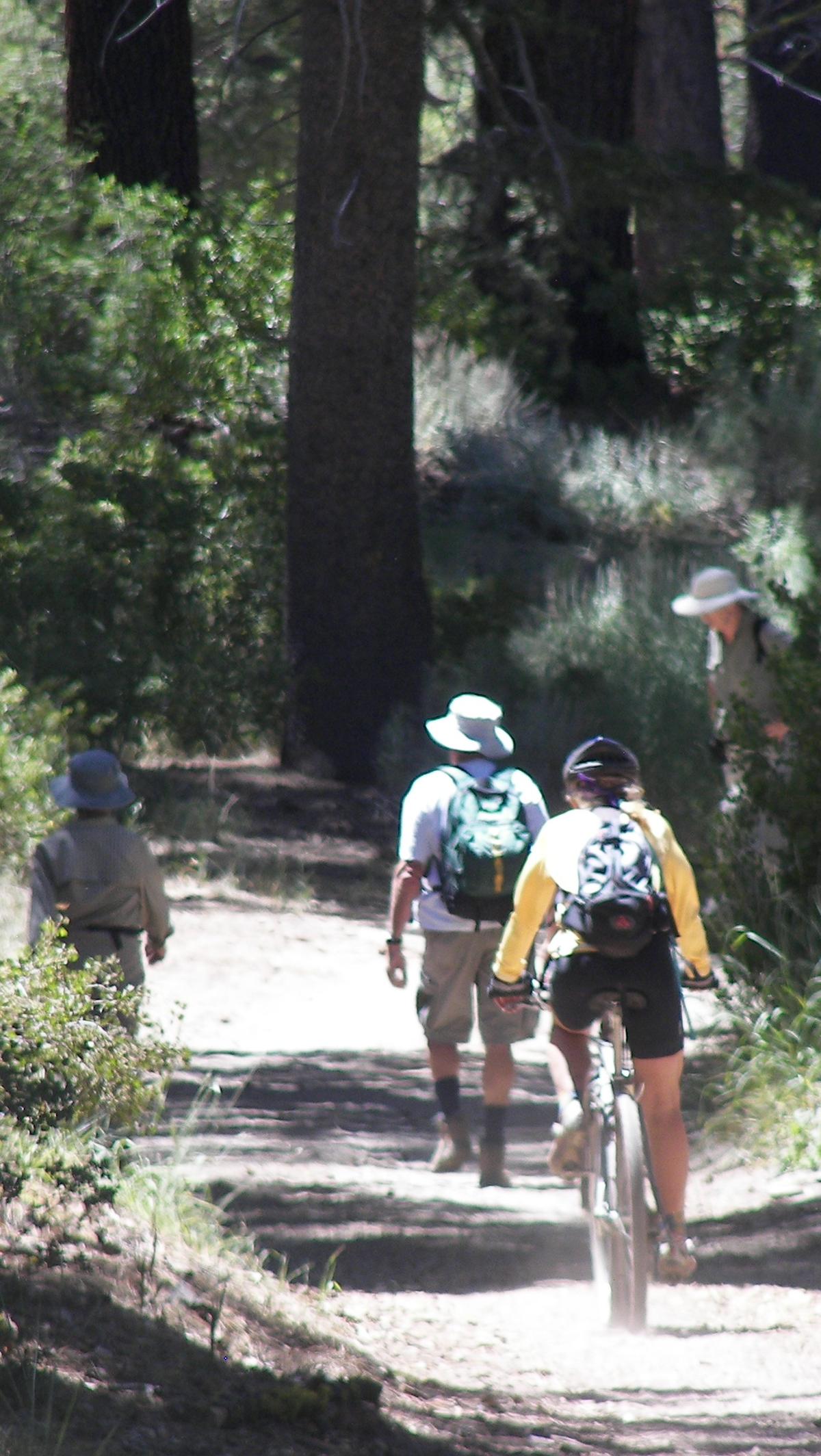 Photo credit: DCNR
Enjoy Nevada's outdoors and always remember to recreate responsibly!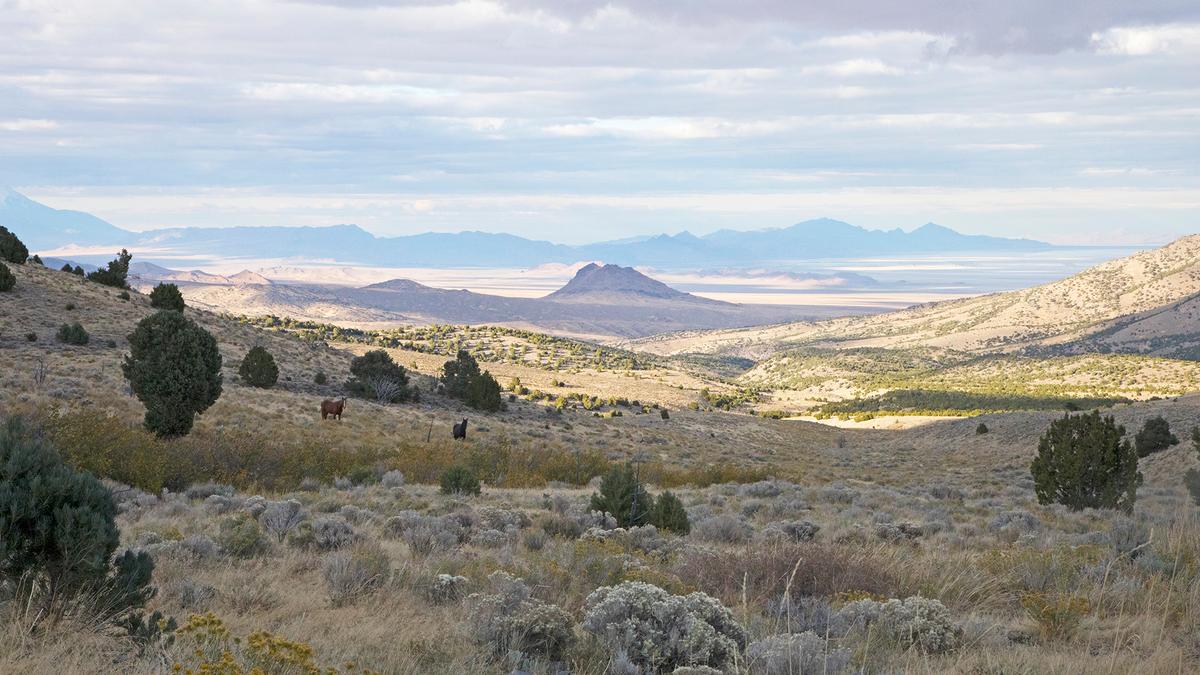 Photo credit: Sydney Martinez/Travel Nevada