Description
The unique topography and geology of Caliente make it a great place for outdoor and nature enthusiasts. Barnes Canyon offers a great opportunity to get outside and enjoy this wonderful landscape. The trails range from easy to very difficult the further up the canyon you go. From Barnes Canyon you can easily hop on over to the Kershaw-Ryan trails. Although primarily a mountain biking location, hiking is also allowed on the Barnes Canyon trails.
Boar's Head and Wake Up Call trails are one-way (south to north) and do not permit other activities outside of mountain biking.
Various amenities are available at the Barnes Canyon trailhead such as a restroom and several shaded picnic areas with firepits and barbeques!
Other Information
Camping and more mountain biking trails available at Kershaw-Ryan State Park. Camping is also available at the Barnes Canyon Trailhead.
To sharpen up your mountain biking skills, hop on over to the mountain bike skills park!
For more visitor information on Caliente visit their website!
For current updates and information on the conditions of the Barnes canyon trails, visit the Caliente Mountain Biking Facebook page.
Trail Manager
For additional information visit the BLM website or contact: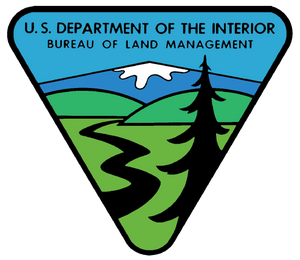 Bureau of Land Management - Caliente Field Office
P.O. Box 237
Caliente , Nevada 89008
Phone: 775-726-8100
BLM_NV_EYDOWebmail@blm.gov
View website