Description
The primary entrance to the park is off of SR 28, just north of the intersection with Highway 50, at Spooner Lake. There are parking, picnic and restroom facilities,. Spooner Lake serves as the major trailhead and access to the North Canyon, Marlette and Hobart Lakes, and to the Tahoe Rim Trail. See the Spooner Lake webpage for more information on this easy, 2-mile leisurely stroll around the lake.. If you are looking for a longer or more challenging and strenuous there are several trailheads out of the parking area that lead to several larger trail networks. Popular mountain biking trails include the North Canyon Road trail to the Marlette Lake. This connects to the more difficult mountain biking trails in the backcountry such as the Flume Trail, , Tahoe Rim trail, and the Red House Flume trail.
Spooner Lake backcountry is comprised of over 120 miles of equestrian, hiking and mountain biking trails, including the access trails from the eastern side of the mountains. Various cabins are available to rent for overnight camping. Three primitive campsites are available throughout the backcountry: Marlette Peak, Hobart, and North Canyon. These campsites are equipped with picnic tables, bear boxes, a fire pit, and restrooms. Camping outside of these areas is not permitted.
Fishing is allowed in Spooner, Marlette and Hobart Lakes, with a Nevada fishing license. See the Nevada Division of Wildlife website for information and regulations.
Other Information
For things to do in the Lake Tahoe area, see the Lake Tahoe Visitor Bureau website
For places to eat, shop, play and stay, see the Tahoe.com website..
TravelNevada's website has more information on the Lake Tahoe Basin on the Nevada side of the lake.
Tahoe Rim Trail Association website for maps and information on one of the most spectacular trails in the world.
The State's Nevada Tahoe Program is dedicated to protect the Tahoe environment and enhance recreational facilities in state lands.
See the Nevada Department of Wildlife - NDOW Website For fishing and boating information
Trail Manager
For information on all of the Nevada State Parks in the Lake Tahoe Basin area, see below: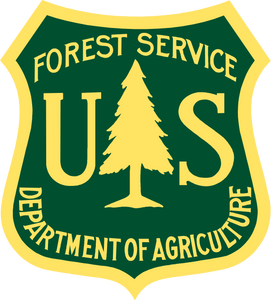 Humboldt-Toiyabe National Forest - Carson Ranger District Office
1536 S. Carson St.
Carson City, NV 89701
Phone: (775) 882-2766
View website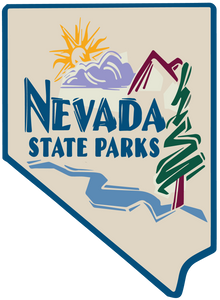 Lake Tahoe Nevada State Park - Spooner Lake
P.O Box 6116
Incline Village, Nevada 89450
Phone: (775)831-0494
ltnsp@parks.nv.gov
View website