Description
This trail system is one of Carson Cities newest, established in 2015 with the help of Muscle Powered and The Great Basin Institute.
These trails are typically available spring, summer, and fall, but are normally snow-covered in the winter. The views are incredible, spring creeks and wildflowers are amazing, and some shade is available.
Some favorites:
The award-winning Ash-to-Kings Trail was established by Muscle Powered in 2015. It is 7.5 miles one-way but can be enjoyed as a 14.5-mile loop by utilizing the Lincoln Bypass Trail (4.2 miles), Longview Drive Bike Path (0.8 miles), and Ash Canyon Road (2.0 miles).
Lincoln Bypass Trail, just finished in 2022 by Muscle Powered, provides a 4.2-mile single-track alternative to Kings Canyon Road when making a loop with the Ash-to-Kings Trail.
The V&T Multi-Use Pathway is a one-mile paved path between Ash Canyon Road and Coombs Canyon Road which follows a segment of the historic Virginia & Truckee Railroad.
Other Information
Use caution when using the trails; there are lots of rocks and the trails can become narrow at time. Use extra caution on King's Canyon Road, on which motorized vehicles are allowed.
Learn more about Carson City on their website.
Motor vehicles with high-clearance and 4x4 are permitted on the Ash Canyon Road and the historic Kings Canyon Road. Caution – these are narrow roads with few turnouts and steep drop-offs. Ash Canyon Road is closed one mile above the water tanks in winter.
Note – Horses, dogs, and bicycles are not permitted on the Waterfall Trail or the North Kings Loop for safety and for protection of Carson City's drinking water.
Trail Manager
For additional information, visit the Carson City Parks, Recreation, and Open Spaces website, or contact: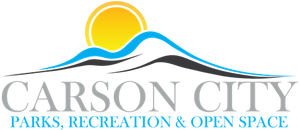 Carson City Parks, Recreation and Open Spaces
3303 Butti Way Building #9
Carson City, Nevada 89701
Phone: 775-887-2262
View website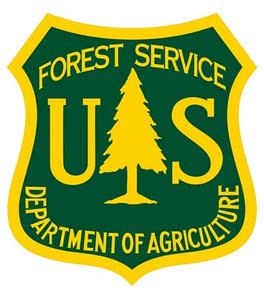 US Forest Service - Carson Ranger District
1536 South Carson Street
Carson City, NV 89701
Phone: (775) 882-2766
View website