Description
Cave Lake State Park surrounds a 32-acre reservoir, making it a popular place for for boating, fishing, and swimming. There are many options for hiking, mountain biking, and camping. The American Discovery Trail can be accessed by Cave Lake, making the state park a great place to camp and explore for a few days. It is also a great place to depart from to join up with the rest of the Schell Creek OHV system in White Pine County.
Due to the high elevation, mule deer, bobcats and coyotes frequent the area. Follow old game trails in the hills and you might just spot one of these amazing animals! As you're exploring the hillsides keep your eyes open for large predatory birds such as hawks and eagles.
Summertime temperatures range from 80 to 90 degrees; in the winter the daytime highs range from 30 to 40 degrees with nights sometimes dropping to 30 below zero.
A visit in winter offers plenty to do such as ice fishing, cross country skiing, and ice skating. Each year the White Pine Fire and Ice Festival is held here making this a must-do on anyone's winter bucket list! In the winter this park opens up a system of snowmobile trails. These are usually open from December to February, assuming there is enough snow during the season.
Other Information
There is a fee to enter the park. It has campsites, restrooms and other amenities.
Camping is first come first serve and sites are equipped with fire pits, a picnic table and parking. Group campsites can be reserved via email. Showers and flush toilets are available while the campground is open.
A license is required for both hunting and fishing on State Park property.
View additional information about Cave Lake State Park on the Travel Nevada website.
View information on the connecting Schell Creek OHV Trail System.
Trail Manager
For additional information, visit the Nevada State Parks Cake Lake website, or contact: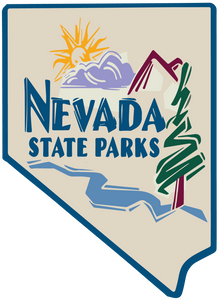 Nevada State Parks - Cave Lake
P.O Box 151761
Ely, Nevada 89315
Phone: 775-728-8100
clsp@parks.nv.gov
View website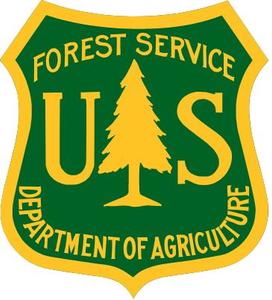 US Forest Service - Ely Ranger District Office
825 Avenue E
Ely, Nevada 89301
Phone: (775) 289-3031
View website