Description
This fun 24 mile trail connects Kershaw-Ryan State Park to Ella Mountain summit. Given the length, elevation gain, switchbacks, and rock gardens, this trail is considered to be moderate to difficult and not for the faint of heart. You can access the trail from the summit and ride down to Kershaw-Ryan or you can start at the state park and summit the peak! An old fire watch tower and miles on miles of stunning mountain views will welcome you at the top of Ella Mountain.
Caliente is known for its pristine mountain bike trails from Barnes Canyon, the Mountain Bike Skills Park, Beaver Dam State Park and the backside of Kershaw-Ryan State Park. There are connector trails between Kershaw-Ryan, Barnes Canyon and the Ella Mountain trail that offer miles of open and technical riding.
Other Information
For lodging and other activities in Caliente visit the Lincoln County website!
Visit the Nevada State Parks website to learn more about the unlimited adventures in Lincoln County.
Interested in archeology and history? Lincoln County has the most petroglyphs and pictographs anywhere in the state. Check out their visitors guide here!
Trail Manager
For more information visit the BLM website or contact: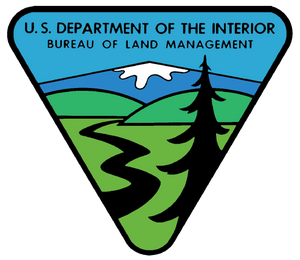 Bureau of Land Management - Caliente Field Office
P.O. Box 237
Caliente , Nevada 89008
Phone: 775-726-8100
BLM_NV_EYDOWebmail@blm.gov
View website