Description
This guided, 15-mile trail takes you from Washoe Lake State Park to Virginia City. It was developed by the Nevada Division of Natural Heritage, in cooperation with the Nevada Division of State Parks. The trail is open to all motorized and non-motorized activity types, so be prepared to encounter OHV riders, mountain bikers, hikers and equestrians. Be respectful of other trail users, stay on existing trails, and leave what you find.
Click HERE for the trail brochure and coordinates of each stop. Also, for an interactive Google Earth map and more information about the trail, visit the Division of Natural Heritage website.
The trail features 12 stops with activities ranging from wildlife viewing to a short hike. Each stop has information about the natural history of the area including wildflowers, animals, geology, and human history. It begins at the headquarters of the State Park and follows the easiest route up to McClellan Peak and then down to Virginia City. The road near the gravel pit and Jumbo Grade are well maintained but other sections can be rough and rocky. The trail is passable with a 4-wheel drive high-clearance vehicle. Once you come into Virginia City, the trail follows paved city streets. At times, Virginia City can be very busy, so please use caution and follow all traffic regulations.
Other Information
For OHV riders, the park provides access to the Virginia Range hills. See the Nevada OHV Program website for more information.
The Nevada Division of Natural Heritage has an online guided tour from Washoe Lake to Virginia City. OHV riders can use the Off-Road Naturalist Google Earth application to learn about the flora and fauna of the hills of the Virginia Range.
For other fun things to do in Carson City, see the VisitCarsonCity website. Visit Carson City | Travel, Hotels, Events & Attractions
City of Reno events website: Things To Do | City of Reno
Visit the Reno-Sparks Convention & Visitors Authority website to get information on places to stay, eat and recreate.
See the TravelNevada website for articles and things to do in Reno and Sparks. Washoe Lake State Park | The Gem of Washoe Valley (travelnevada.com)
Trail Manager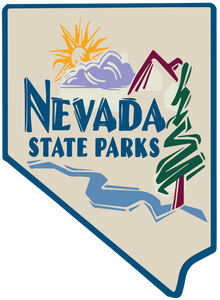 Nevada State Parks - Washoe Lake
4855 Eastlake Blvd.
Carson City, NV 89704
Phone: 775-687-4319
wlsp@parks.nv.gov
View website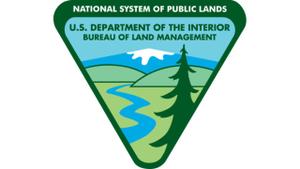 Bureau of Land Management - Sierra Field Office
5665 Morgan Mill Road
Carson City, Nevada 89701
Phone: 775-885-6000
ccfoweb@blm.gov
View website