Description
Most of the trails have been developed from existing mountain roads and weave in and around beautiful alpine forests. Backpacking is permitted in Ward Mountain but no mid mountain amenities are available. The trail difficulty ranges from easy to difficult creating intertwined loops. Loops closer to the campground are rated as easy and become more difficult the further up the mountain you traverse. Connect multiple loops to extend your day trip or backpack the entire backcountry.
The OHV trail network departs from several trailheads in Ely, Nevada and climbs through sagebrush and mixed pinyon-juniper forest to the Ward Mountain Campground managed by the US Forest Service, Ely Ranger District. Trails follow along the ridge, traveling through aspen stands and riparian corridors with few technical climbs. Options are available to traverse the recent juniper chaining areas completed for habitat restoration.
Ward Mtn Campground has trailer sites, water, and a camp host, pit toilets and group campsites. Non-motorized trail access inside campground. Camping is also available at Ward Charcoal Ovens State Park, south of Ely off of Highway 93. Visit the US Forest Service or State Park webpages for more information on camping reservations.
Ward Mountain is also a popular recreation site during the winter season. Snowshoeing, skiing, and snowmobiling are all popular activities in the Ely area. Snowmobiles can enjoy the Ice Plant Loop, which begins by taking Ward Mountain Connector road (NF-440) and following it around the north side of Ward Mountain. Be mindful of other trail users when following the OSV route. You can find a winter OSV map for winter recreation routes here or at Off-Road Nevada - Ward Mountain OSV. Ward Mountain Campground is not open in the winter months, however restrooms at the campground are open, but not maintained during this time. Ward Mountain is about 10 miles outside of Ely, NV which has various lodging, fuel and restaurant options.
Learn more about suggested routes within this trail network:
Other Information
North of Highway 6 and Ward Mountain Campground the land is managed by the BLM making all of the trails in the area multi-use. South of the highway and campground is managed by the US Forest Service. Be mindful and follow any posted rules and regulations while traversing into USFS lands.
Please respect the area by staying on existing trails and admiring resources without touching them. Take out everything you brought with you to the site. Be considerate of all other trail users. Always wear protective safety gear, and never operate an OHV under the influence of drugs or alcohol. Motor vehicles are permitted on designated trails only. Always plan ahead and prepare for uncertainty. Travel with warm clothing, first aid, food, water and appropriate tools to fix a problem. Traveling in groups is always a good idea, as well as informing someone of where you will be going.
Helpful links to plan your adventure:
Ward Mountain Recreation Area (travelnevada.com)
Ward Mountain Recreation Area | Bureau of Land Management (blm.gov)
Humboldt-Toiyabe National Forest - Ward Mountain Campground (usda.gov)
Ward Mtn. Campground (Murray Summit), Humboldt-Toiyabe National Forest Headquarters - Recreation.gov
Ward Charcoal Ovens State Historic Park | State Parks (nv.gov)
Home Page - Welcome To Ely (elynevada.net)
Trail Manager
For more information contact: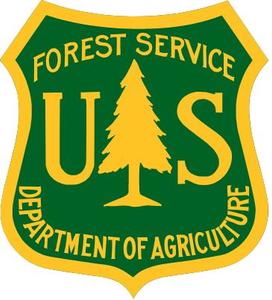 US Forest Service - Ely Ranger District Office
825 Avenue E
Ely, Nevada 89301
Phone: (775) 289-3031
View website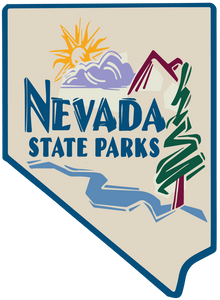 Nevada State Parks- Ward Charcoal ovens
P.O. Box 151761
Ely, Nevada 89315
Phone: 775-289-1693
wcosp@parks.nv.gov
View website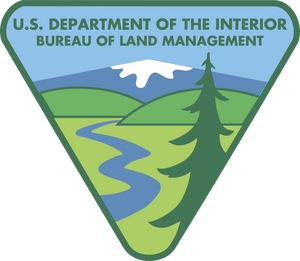 Bureau of Land Management - Ely District Office
Name
702 North Industrial Way
Ely, NV 89301
Phone: (775) 289-1800
eyfoweb@blm.gov
View website